Visit Grenoble, an innovative city
Things to do in Grenoble
A family tourist destination, Grenoble offers a wide range of activities for holidaymakers staying in the vicinity of the Saint Théoffrey campsite. You can go tobogganing all year round on the summer run, practice winter sports 20 minutes from the city centre, climb and hike in the summer.
Water sports are omnipresent, on the Isère and Drac rivers, but also on Lake Taillat to the east of the city.
For families, the city can be visited thanks to a life-size escape game, an adventure course or the little Grenoble tourist train. High-quality sports facilities also await you, from the aquatic centre to the ice rink and the golf course.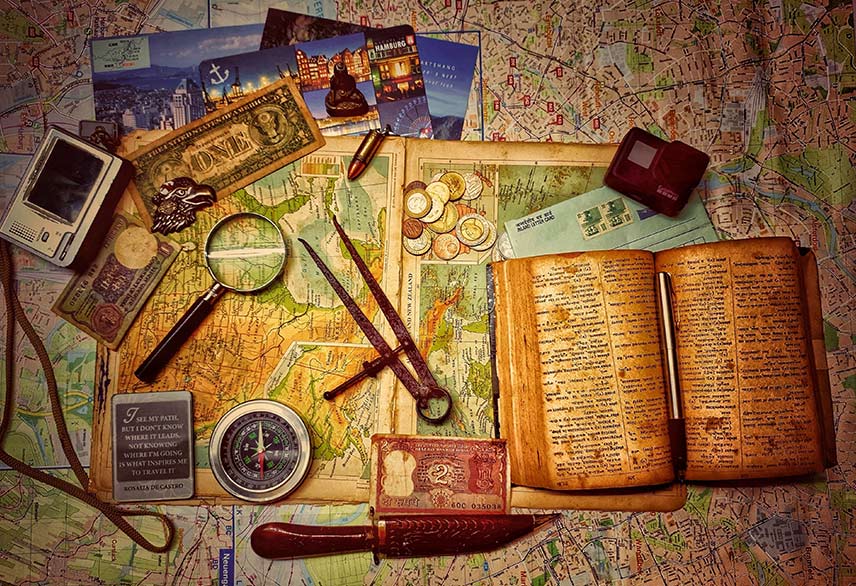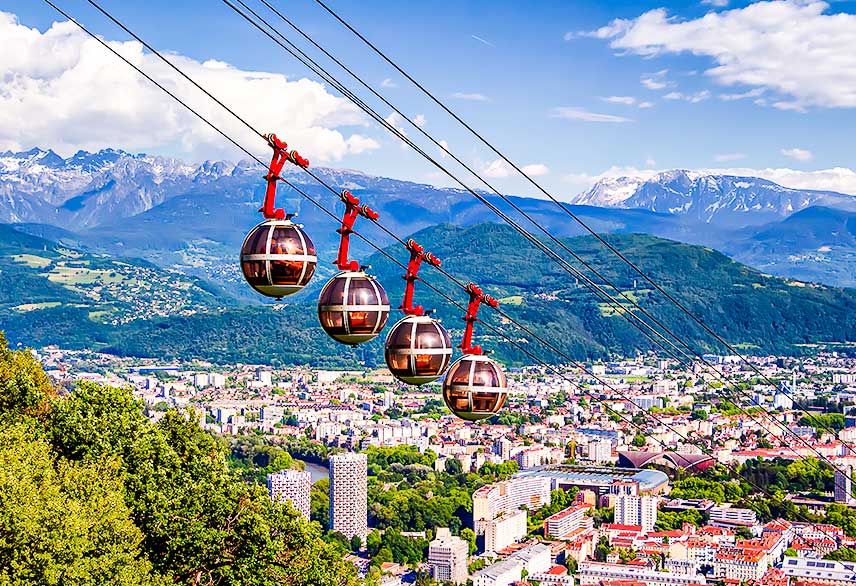 Gastronomic specialities
Gastronomic culture is an integral part of Grenoble's heritage and tourism.
Your holiday in Isère will be an opportunity to discover local specialities and products in gourmet shops in the town centre, on the stalls of the Halles Sainte-Claire, in restaurants and with local producers.
Among the emblematic products of the Grenoble region are the famous walnuts, the basis of many recipes, but also the Vercors Sassenage blue cheese, the Saint-Marcellin, the Royans ravioles, the Matheysine murçon, the mythical Chartreuse and the Grenoble wines.
Cultural visits not to be missed
Among the must-see tourist attractions in Grenoble are several exciting museums for all ages: the Ancien Évêché, the Beaux-Arts, the Archaeological, the Dauphinois and the Natural History Museums.
A must-see during your stay in Grenoble, the Bastille fort can be reached by the emblematic egg cable car. The site offers a unique view of the entire city.
Strolling through the city centre, you will also discover Grenoble's heritage treasures, including the former Parliament Palace, the Sainte-Cécile Convent, the Sainte-Marie d'en Haut Chapel, the Halles Sainte-Claire, the Perret Tower and the Isle Tower.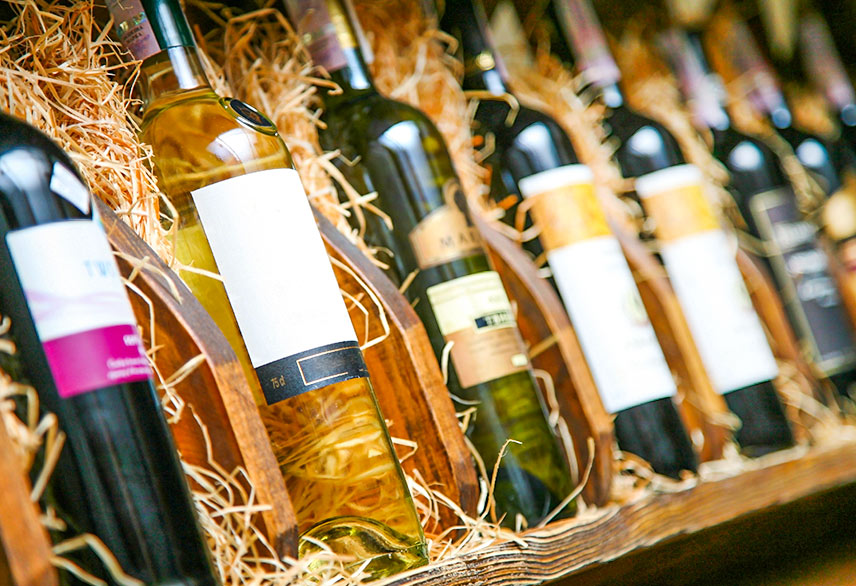 Discover the activities of our campsite and the surrounding area.