Your rental on the lakefront
of Laffrey
Swimming in the lake
During a stay at Ser Sirant, a lakeside campsite in Auvergne-Rhône-Alpes, you will have the pleasure of swimming in fresh water every day.
With its private beach on the waters of Lake Laffrey, your campsite in Saint-Théoffrey is an ideal destination for a holiday with your feet in the water.
With a maximum depth of 1.5 metres along the campsite, the lake offers a very good water temperature, quickly warmed by the sun's rays. Perfect conditions for family bathing and lounging by the water.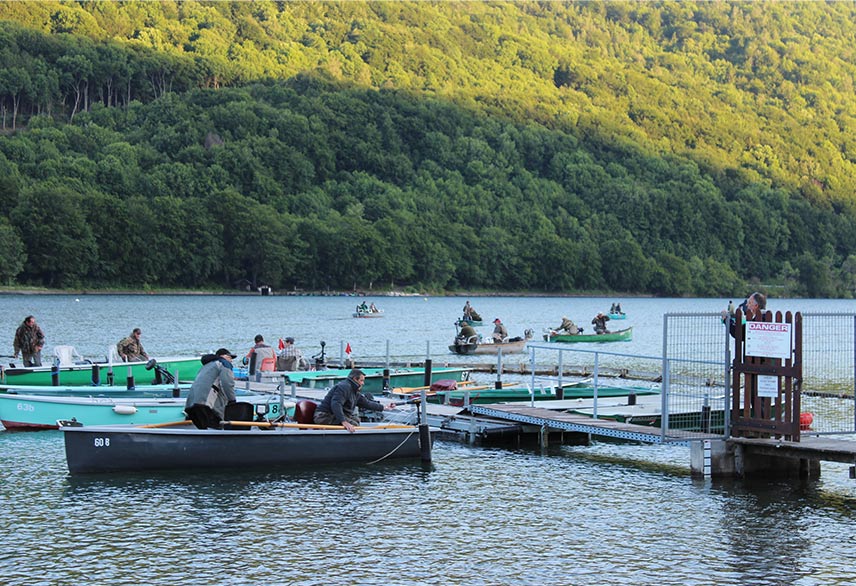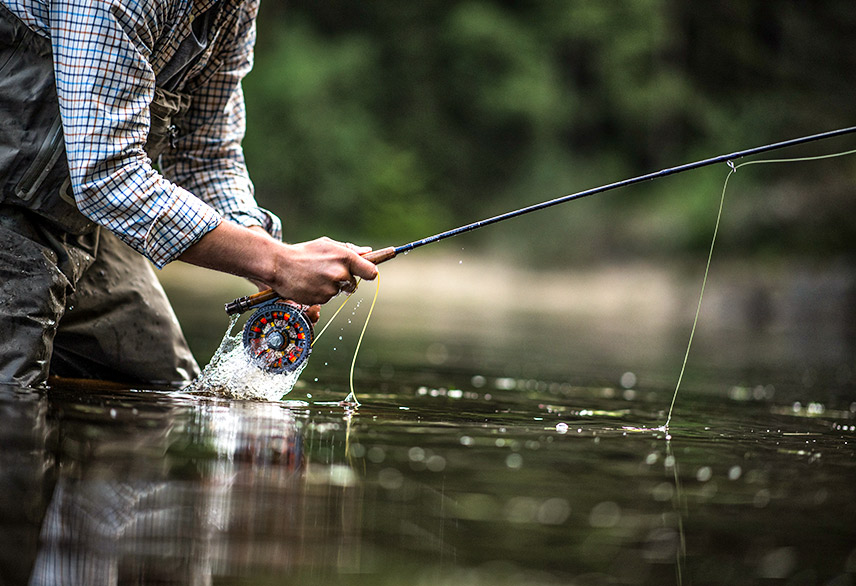 Water activities on the lake in Saint-Théoffrey
During your stay at the lakeside campsite in Auvergne-Rhône-Alpes, you can also enjoy a wide range of water sports: sailing, canoeing, diving and schooner trips.
Here, there are no motorboats to disturb your peace and quiet or the wildlife on the banks of the lake, but a yacht club just 50 metres from your accommodation!
Enjoy your holiday with your feet in the water, with windsurfing lessons and canoe trips.
Share a fishing trip in the lake of Laffrey
Fishing is the main activity on Lake Laffrey and can be practised from the lakeside campsite at Saint-Théoffrey.
You can fish for pike, carp, perch, arctic char and lavaret, a species typical of glacial lakes that can be fished by boat.
The only establishment in Isère with the "fishing accommodation" label, the Ser Sirant is the ideal campsite for fishing lovers and enthusiasts. Take advantage of attractive packages and a chalet shelter for your equipment!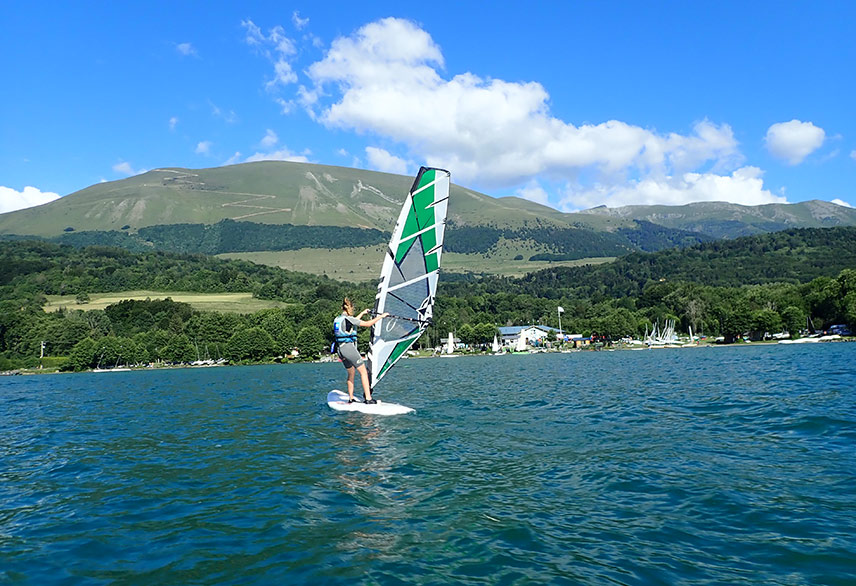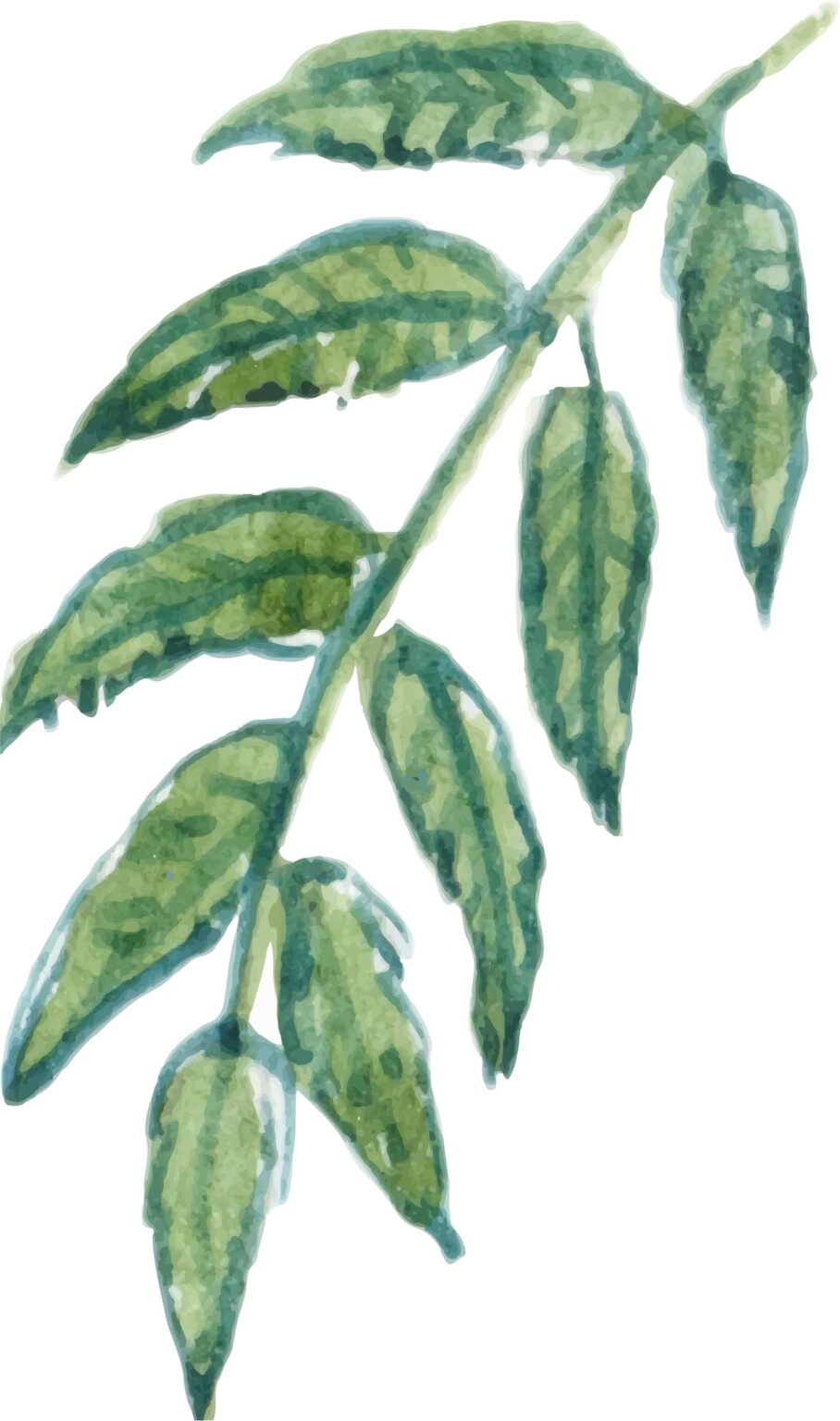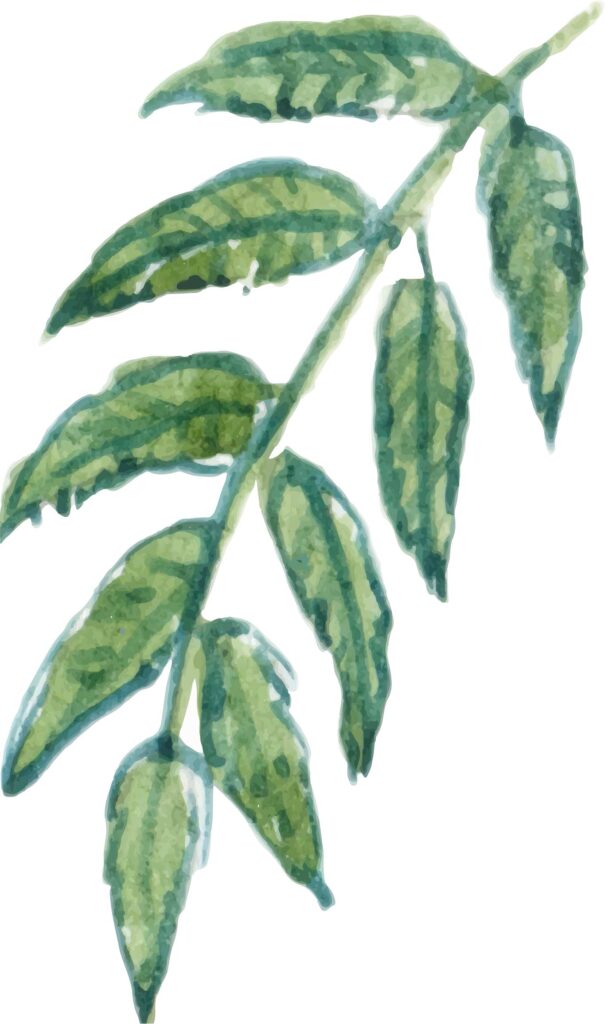 Direct access to the lake from the campsite
Looking for a holiday by the water? Le Ser Sirant is a lakeside campsite in Saint-Théoffrey with direct access to the water, the beach and its leisure facilities.
You can forget about the car and indulge in your passions: swimming, fishing, sailing, diving. Even the nearby accrobranche is accessible by canoe from the campsite!
Discover the activities, services and rentals of our campsite.